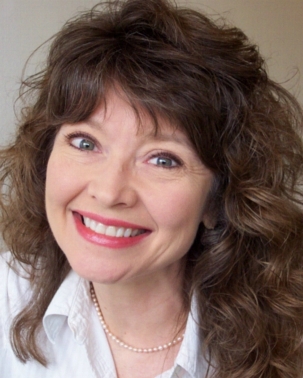 Kitty Stallings has dedicated this site to helping everyone eat great while trying to lose or maintain their weight, including Kitty: "I've lost weight many times, but this is the first time I've had success keeping it off and I think it's because what's presented on this site is what I actually eat."
 Kitty's recipes are easy, and her sense of humor makes them fun to make and even more fun to eat. On her Facebook Page she gives you her personal insights and tools she has used to achieve such a great success.
 Looking for real estate in the Burbank, CA area? Look no further, contact Kitty today to help you find that perfect dream home at Dilbeck Real Estate

Kitty's book This Ain't Ya Mama's Diet get it now for the Kindle.